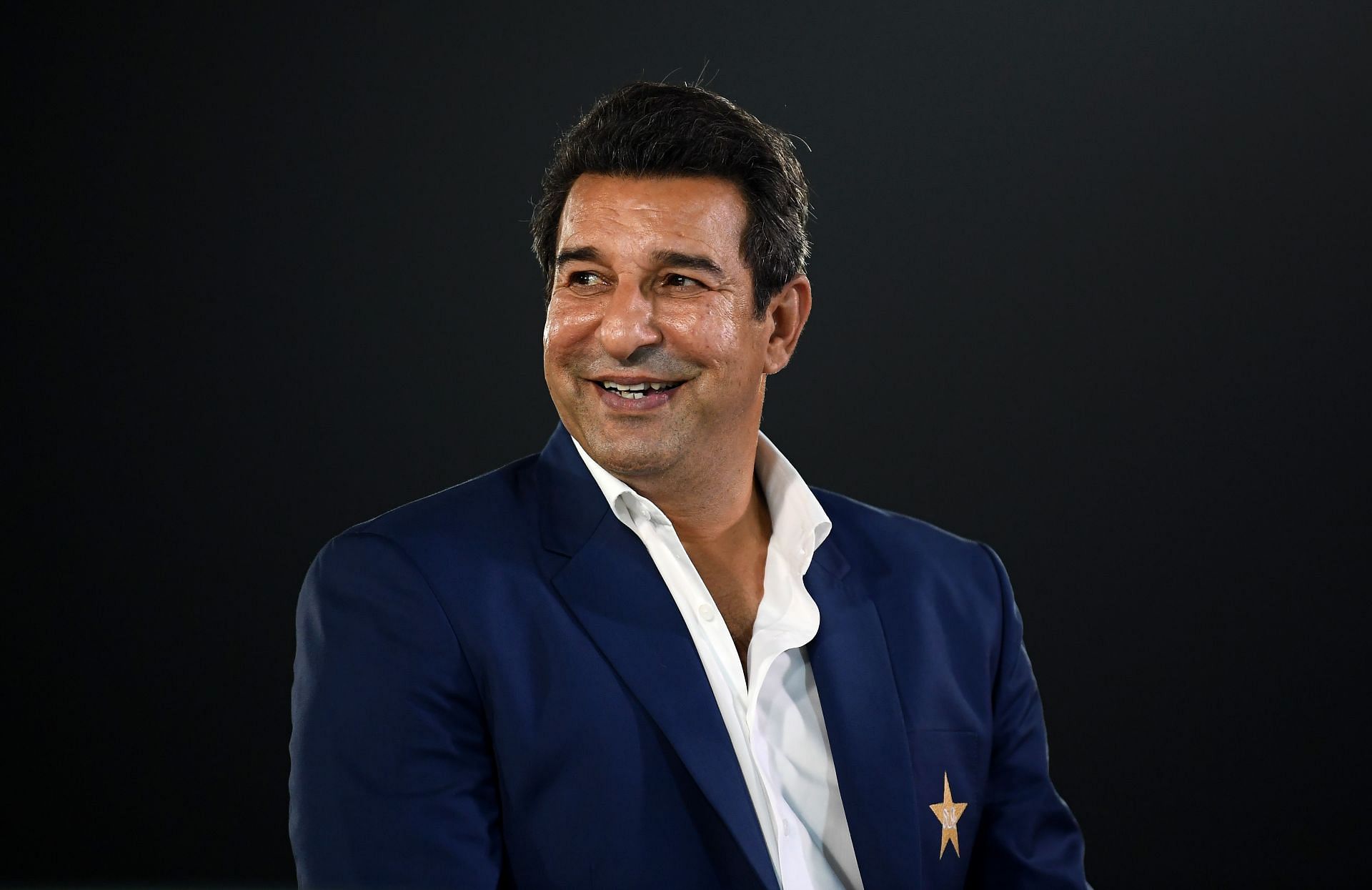 Sports
'Ordered milk in night club', Wasim Akram told funny story of Imran Khan
Wasim Akram, the great fast bowler of Pakistan Cricket team, shared a funny anecdote of former captain Imran Khan. Akram recalled in a conversation with Grade Cricketer that he went to a nightclub in London one night with captain Imran Khan.
Narrating a funny anecdote, Akram told how Imran Khan ordered a small bottle of milk at the club as he was a non-drinker. Akram recalled, 'The party was fun for me. I was young and Imran Khan said, 'Let's go to a nightclub.' He called me to his room. I said, yes captain, I am ready. We went to a nightclub in King's Cross, London. When he went inside, people recognized him.
Akram further said, 'Imran Khan ordered a pint (small bottle) of milk because he never drank alcohol in his life. He brought milk to Imran Khan in the night club. Only girls stood to shake hands with Imran Khan. I just said – this is fantastic.
Wasim Akram and Imran Khan are both legends of the game and one of the most popular former cricketers in the world. In the 1992 World Cup final against England, Akram was named player of the match as he took three crucial wickets, including that of Sir Ian Botham. Akram also played a fiery inning of 33 runs in 18 balls in batting. While Imran Khan (72 from 110 balls) was the top scorer of his team, who helped Pakistan reach the score of 249/6 in 50 overs.
However, while playing for Pakistan, Imran Khan took 544 wickets and scored more than 7500 international runs. Wherein Wasim Akram scored 916 wickets and more than 6500 runs.