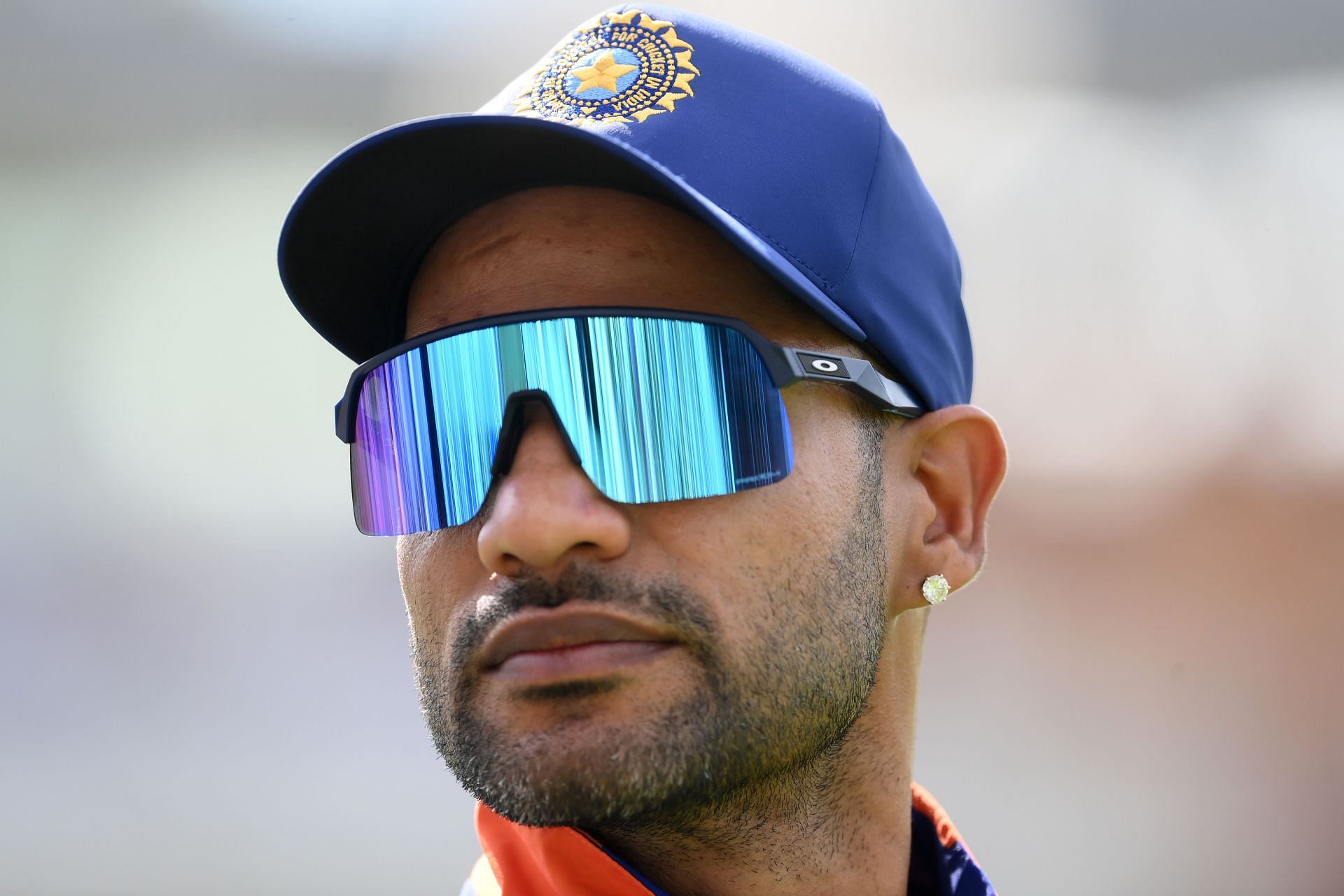 Sports
Shikhar Dhawan told why Sanju Samson does not get a place in the team
Sanju Samson remains out of Team India's playing XI even after a good game. This has been happening because of Rishabh Pant being in the team. Meanwhile, Indian captain Shikhar Dhawan has given a big reaction to Samson's absence from the ODI series in New Zealand.
Dhawan said in the press conference that the way Sanju Samson has been out, it happens to many players, irrespective of the runs they have scored in the previous series. The captain and the coach talk, then they find out why he hasn't been included in the team. Sometimes such decisions are taken keeping in view the team combination and the interest of the team.
Dhawan did not say anything clearly but there is doubt whether Samson will get a place in the first match against New Zealand. Rishabh Pant is in the team and he also has the responsibility of vice-captaincy. In such a situation, the place of Samson is not visible here too. It is not even that he has had a bad performance. Fans are also in favor of feeding Samson. It has to be seen when he will be included in the team permanently.
The Indian team will play its first ODI against New Zealand in Auckland. According to Indian time on Friday, this match is to be played from 7 am. Team India has an experienced captain like Shikhar Dhawan. Although most of the players in the team are young. This is a test for Dhawan.