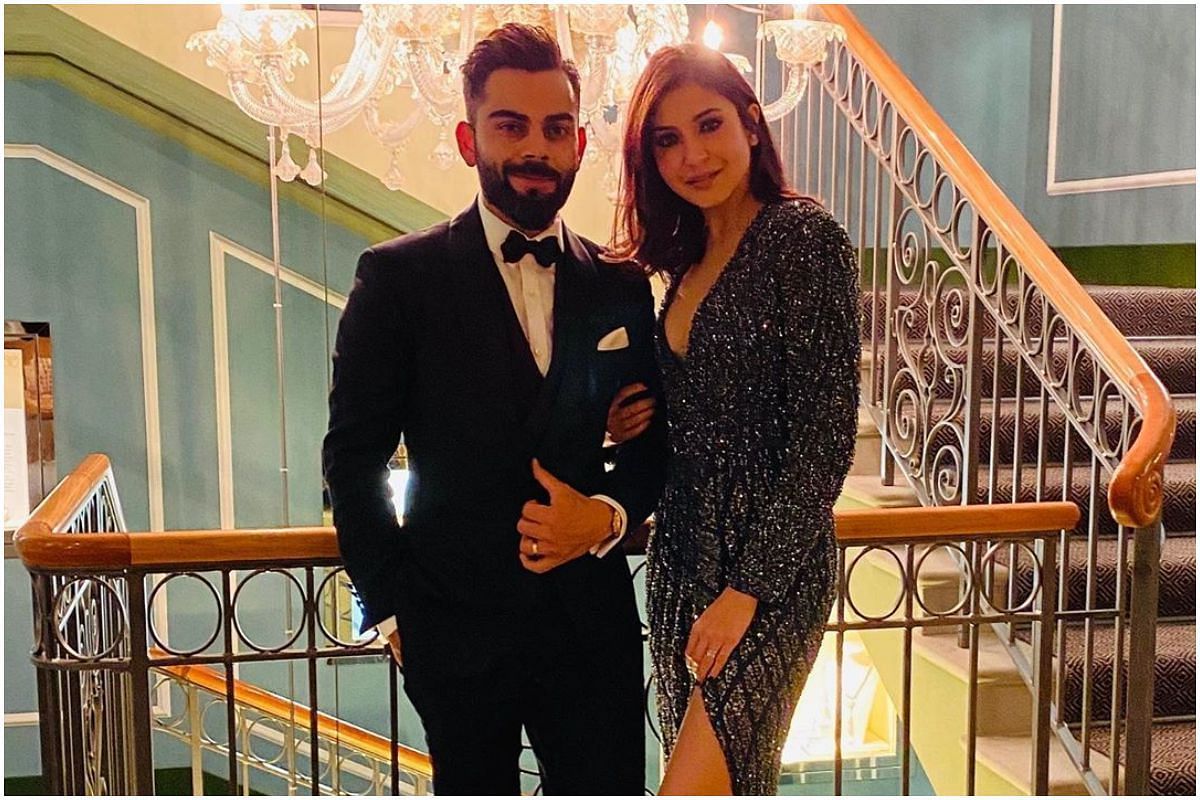 Sports
Virat Kohli rents an apartment in Mumbai, the monthly rent is surprising
Former Indian captain and veteran batsman Virat Kohli has rented an apartment in Juhu, Mumbai, along with his wife actress Anushka Sharma. The monthly rent of this apartment is Rs 2.76 lakh. According to a report in The Indian Express, the apartment, which has an area of ​​1,650 sq ft, is on the fourth floor of the High Tide building. It has two underground parking spaces and a sea view. The apartment is owned by Samarjitsinh Gaikwad, a scion of the royal family of Baroda and cricket administrator.
Virat Kohli shows his power on the cricket field, as well as outside the field, he earns a lot from advertisements. Also, his wife Anushka Sharma is a Bollywood actor as well as now a film producer. So both have decided to rent an apartment together. Virat Kohli paid a deposit of Rs 7.50 lakh for the 1,650 sq ft flat. The agreement was finalized on October 17, according to a copy of the leave and license agreement obtained by Zapkey.com.
Virat and Anushka took a farm house in Mumbai's Alibaug area
On the occasion of Ganesh Chaturthi, this Virat and Anushka have also bought a farmhouse. Anushka and Virat made a real estate investment in Alibaug in September. Anushka and Virat have spent around Rs 19.24 crore on 8 acres of land near Zirad village, along with depositing Rs 1.15 crore in the government treasury.
Let us tell you that Virat Kohli has recently returned after playing the T20 World Cup. After the T20 World Cup, Team India is on New Zealand tour, where three T20 and 3 ODI matches are to be held. But Virat Kohli has been rested for these series. Virat Kohli will be seen with Team India on Bangladesh tour next month.