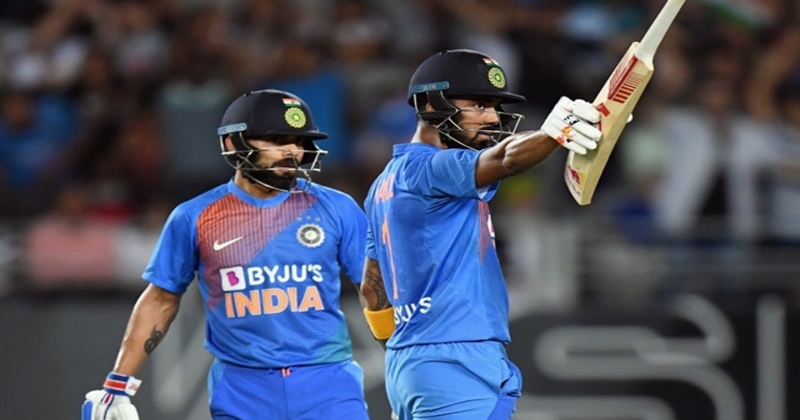 Sports
T20 series against West Indies: KL Rahul out
Mumbai: KL Rahul may miss the India-West Indies T20 series which will start on 29th of this month. The isolation of Rahul who was suffering from Kovid will be completed today. The Indian medical team has asked the star to rest for a week. Meanwhile, Rahul's replacement has not been announced.
There are reports that BCCI may ask Malayali player Sanju Samson to stay with the ODI team. Rahul was expected to play in the last two T20 matches. However, the actor withdrew from the series. The India-West Indies T20 series will start on 29th of this month. There are five matches in the series.
After the IPL, Rahul was injured and underwent surgery in Germany. He then trained at the National Cricket Academy in Bengaluru as part of his fitness recovery. It was during this time that the star was infected with covid. Rahul hasn't played international matches since Lucknow Supergiants were knocked out in the playoffs in the IPL.
India squad for T20 series: Rohit Sharma, Shreyas Iyer, Suryakumar Yadav, Axar Patel, Deepak Hooda, Hardik Pandya, Ravichandran Ashwin, Ravindra Jadeja. Dinesh Karthik, Ishan Kishan, KL Rahul (Covid affected), Rishabh Pant, Arshdeep Singh, Avesh Khan, Bhuvneshwar Kumar, Harshal Patel, Kuldeep Yadav, Ravi Bishnoi.