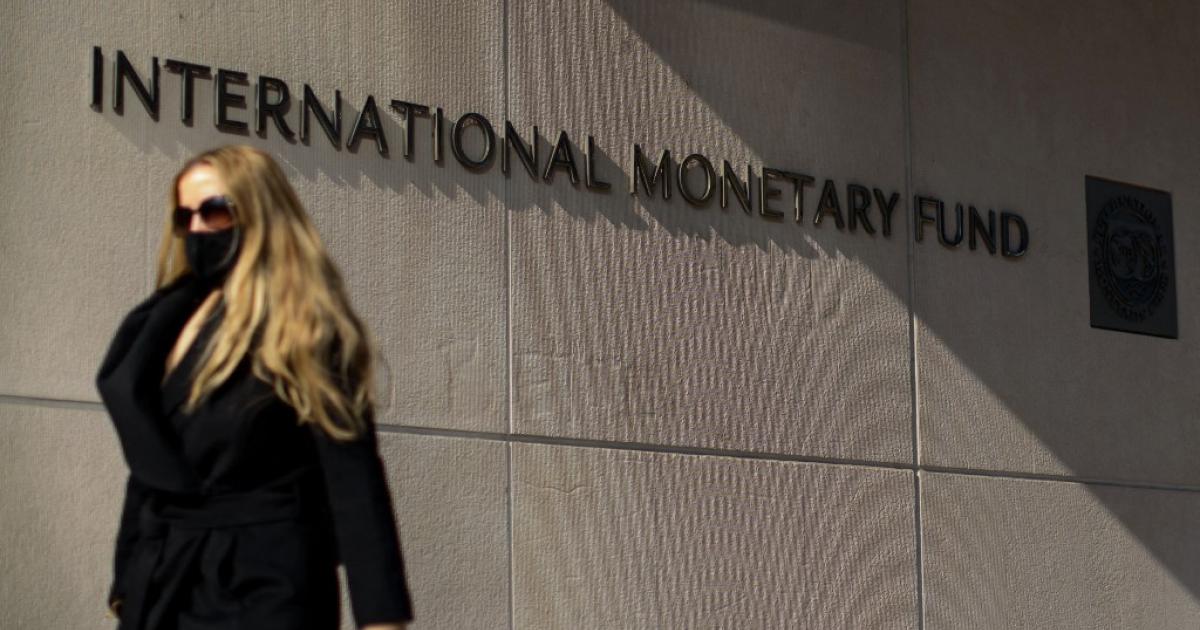 Pakistan
Pakistan agrees to restore agreement: IMF
[ad_1]

The International Monetary Fund (IMF) said on Thursday that it had agreed with Pakistan to revive its stalled loan program, which would add ڈالر 1.17 billion to the troubled country's economy.
According to the AFP news agency, the IMF said in a statement that a staff level agreement has been agreed between the two, but it is yet to be approved by the IMF board.
With this agreement, the amount of loan to be provided to Pakistan under the IMF Extended Fund Facility will reach 2 4.2 billion. That could increase to سات 7 billion and be extended to June next year.
In a statement, Nathan Porter, head of the IMF team, said Pakistan was at a "difficult economic juncture".
Earlier, Pakistan's Finance Minister Muftah Ismail had said that talks between Pakistan and the IMF were complete and the fund was expected to announce a staff level agreement soon.
This section contains related reference points (Related Nodes field)
"Our talks with the IMF are over, the fund is working on it internally," Finance Minister Muftah Ismail told private Geo News on Wednesday night. Hopefully an announcement will come soon.
Pakistan and IMF have reached an agreement. We will soon receive $1.17b as the combined 7th & 8th tranche. I want to thank the PM, my fellow ministers, secretaries and especially the finance division for their help and efforts in obtaining this agreement. https://t.co/376sCHLc1Y

– Miftah Ismail (@MiftahIsmail) July 14, 2022
The finance minister added: "The IMF does not have a delay (in terms of installment payments). I don't think there's much to talk about. He (the fund) raised some issues which we resolved and also managed to persuade him on some points.
However, the IMF representative in Pakistan did not respond to a request for comment on the development.
Pakistan launched the IMF program in 2019, but so far only half of the funds have been released to Pakistan because Islamabad has been struggling to meet the targets set by the international body.
The last installment was paid in February this year and the next installment was to be released after review in March. However, due to the subsidy of petroleum products by the government of former Prime Minister Imran Khan, Pakistan could not implement this program.
Pakistan's new coalition government has adjusted fuel prices in line with the global market, raising the prices of petroleum products by 70% in three weeks.
After the formation of the new government, when Muftah Ismail met with IMF officials in Washington in April, Pakistan demanded an increase in the size and duration of the program.


[ad_2]